Equity, Inclusion and Professionalism
The Equity Office within UT-DRO was established in 2008. The scope of the office was expanded in 2012 to include professionalism and social responsibility. In 2020, the office has evolved to also include inclusion as part of its mandate.
The primary goal of the office is to ensure that UT-DRO faculty, staff and trainees have access to support in order to address and fulfill University of Toronto's position on Equity Professionalism and Social Responsibility.
Equity refers to the principle of providing a welcoming and accommodating environment to all including LGBTQ, racialized persons / persons of colour, and persons with disabilities.
Inclusion means that all people be respected, valued and appreciated regardless of their disabilities, abilities, race, gender, age, or other needs.

Professionalism is reflected by a set of skills and behaviours that validate the trust put in us by our patients, our students, our colleagues, and our society.
Danielle Rodin, the Equity, Inclusion and Professionalism Director, welcomes all faculty members, trainees and students to discuss innovations, initiatives and concerns in these areas.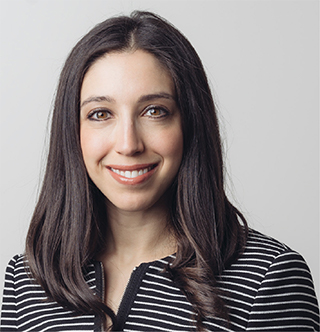 For information on resources available at U of T, visit: