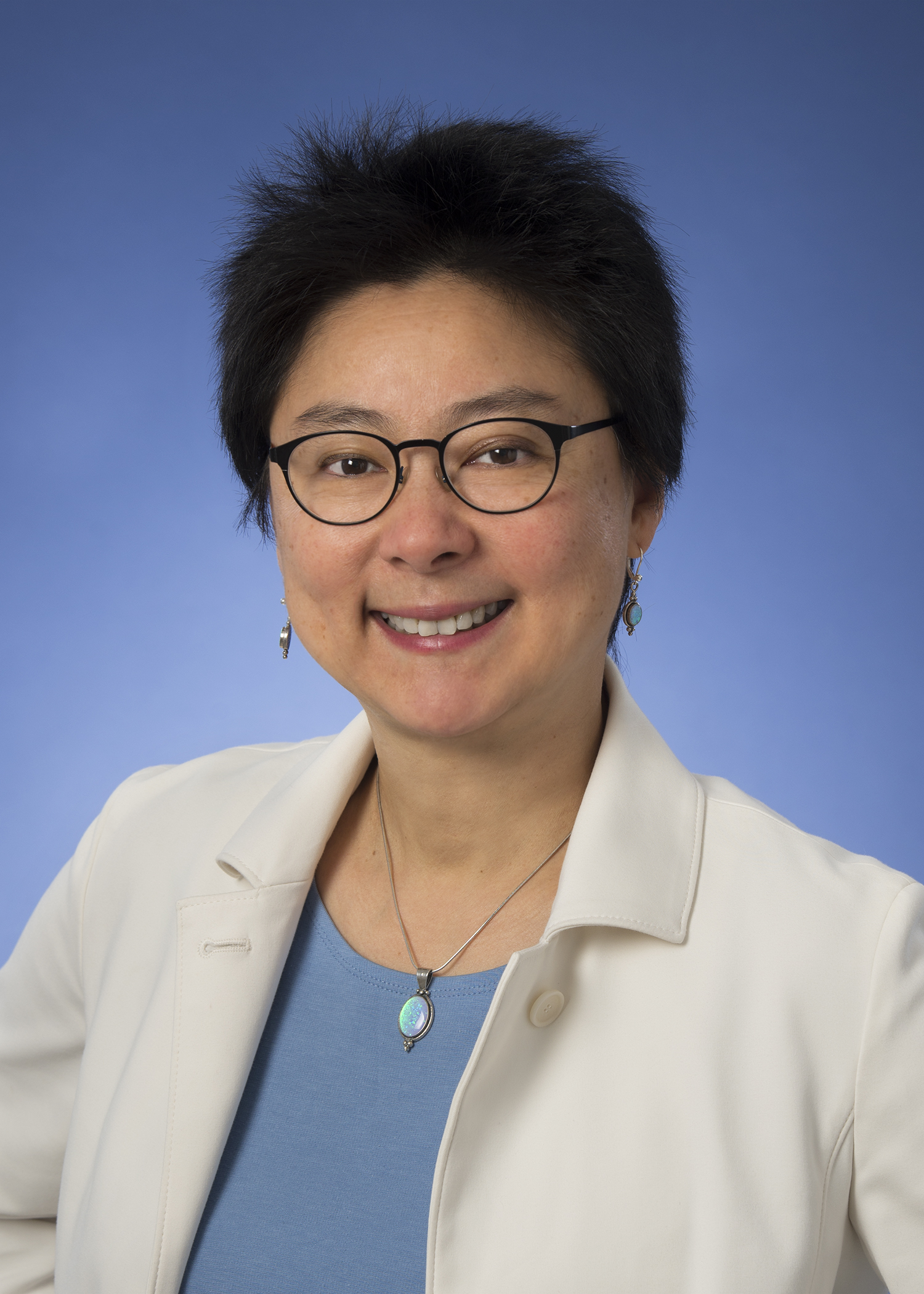 Dear UTDRO Community,
Effective Canada Day, July 1st, 2017, I have the honour of serving as the Chair of the Department of Radiation Oncology for a second five-year term. It is a great privilege, and I am extremely proud of all the accomplishments of our talented inter-professional faculty and trainees.
Over the past 5 years, we have achieved many milestones together as we continued to strive for excellence in education, research and clinical practice. This is reflected in the successful completion of our 5-Year External Review in March 2017, where the international review panel described UTDRO as one of the top academic cancer programs worldwide, "reaching the prowess and reputation of the top North American Departments of Radiation Oncology, including MD Anderson Cancer Center, and Memorial Sloan-Kettering Cancer Center". I invite you to browse through the Self-Study Report, which highlights our Department's outstanding achievements and progress over the past 5 years. This was a tremendous effort by the many leaders of our education and research programs, and I am deeply grateful for everyone's immense contributions to both this report and the external review process.
In May 2017, our 25th anniversary celebrations concluded with a final cake cutting at the year-end graduation ceremony for our trainees. To further mark this momentous occasion, we also hosted an insightful discussion with UTDRO's two past Chairs, Drs. Bernard Cummings and Mary Gospodarowicz, to reflect upon the Department's successes and challenges over the past 25 years.
We have also made significant progress and impact on our strategic plan The Transformative Agenda: Roadmap to 2017, which has paved the foundation for our pursuit of "International leadership in radiation oncology, research, education and practice." As we approach the final stages of this plan, we will soon be refreshing our strategy to reflect the rapid pace of innovation within radiation medicine and the changing healthcare environment.
It has been an exciting and eventful five years at UTDRO, and I look forward to the next five years! Our department's successes would not be possible without our talented faculty and outstanding trainees. My sincere thanks to our Vice-Chairs, Drs. Michael Milosevic, Rebecca Wong and Shun Wong, for all of their wise counsel, immense assistance and unwavering dedication throughout the academic year. I am also grateful to the Executive team of UTDRO for their continued commitment to excellence in our programs and support of our trainees. Finally, I would like to extend my sincerest appreciation to the diverse talents of the administrative team, under the leadership of our new business manager, Dr. Alena Wasney, in ensuring the seamless operations of our many programs and initiatives.
Thank you, 
Fei-Fei Liu MD, FRCPC
Professor & Chair
Department of Radiation Oncology
University of Toronto